BEACH TOUR AND CAMPING
Malang, explore our city, we have many places to visit, mountain, rice field, waterfall, temple and beach.
unfortenatelly only local peole like to see and visit the beach, because of less information to the foreigner,
here we inform you, some nice beach to visit near malang ( just 2 hour drive ) unfortenately close to the beach no hotel available. if you are adventurer we recomended for stay in the tent, camping.
* pantai 3 warna ( 3 colour beach) :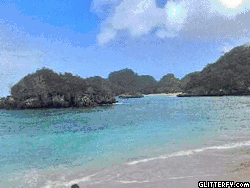 only 2 hour drive from malang, organize by local comunity. some rule apply for visit this beach. like limited visitor per day. ( max 200 visitor / day) if quota of visitor is fully book, they will not accept another visitor.
very clean beach, because they will punish with a lot of money to the people who put the rabbish not in right place. no hotel near by, camping with limited facility is a good option to fell the atmosphere. contac to us for more information about transport, rent a tent, food etc
* pantai jembatan putus :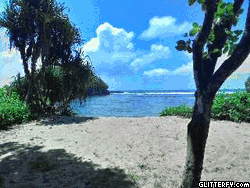 2 hour drive from malang, just after balekambang beach ( we not recomended to visit balekambang beach).
clean beach, organize by local people, they cleaning up every day. frienly wafe for swimmimg. with green and natural water. this beach also welknown as conservation for "lutung java " ( black monkey ).
no hotel available, camping is a good idea for enjoy this beach.
please contac us for more info about transport, rent a tent food etc
* pantai banyu meneng :